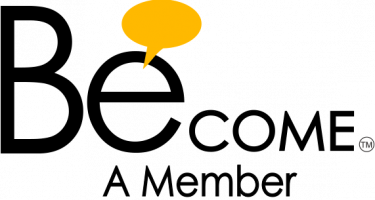 Join our amazing community of Spanish enthusiasts and speak Spanish once and for all.
Don't just study Spanish, come Live the Language with us!
Easy Español has beThe core of our Live the Language approach rests on our conviction that a language cannot be learned in isolation from the social contexts in which it is used. Integral to our method, we offer a full immersion experience to expose Spanish language learners to real-life language experiences.
Easy Español has created a membership program in which students can strengthen the listening and speaking skills they learn in the classroom. Some of the benefits of the membership program include: Periodic group luncheons and dinners at selected Hispanic restaurants, guided museum and galleries tours in Spanish, lectures and seminars on grammar, art and history, social gatherings, excursions around the city, Hispanic movie viewings, TALK sessions, podcasts and much more.
MEMBERSHIP BENEFITS
Grammar Webinars
All Guided Tours Online
Monthly Online Group Talkathon
Online Spanish Forum
Online Lectures
Weekly Grammar Lessons with
Drills
Podcasts plus activities and transcripts
Special Discounts on Our In-person Group Courses
And More….