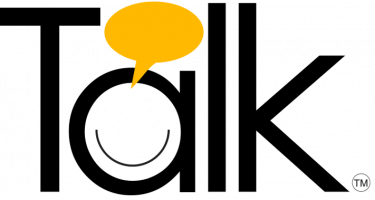 No More Dull Grammar Rules!
Spanish TALK Sessions to practice Spanish conversation in a freely, interactive, non-judgmental setting
EXCLUSIVE, CONVENIENT, EFFECTIVE
The TALK sessions are full-immersion language sessions to practice Spanish. Sessions are on a drop-in basis and language learners can join the sessions anytime they want. Each week an interesting new topic is presented by an  experienced language coach who will lead the group. Each session you will have fun, be challenged, and most important of all, you will TALK through the entire lesson and flex your linguistic muscles every step of the way.
SEE HOW IT WORKS
The lessons are fully customized to meet the learning style and language needs of each individual learner. The prearranged sessions are 100% live online and are 50-minute long. Having the lessons is quite simple and there is no need to install anything on your computer.
LEVELS
Whether you are just starting out and feeling very self-conscious, or you are comfortable speaking but have not achieved the fluency you desire, we have a level for you. There are four levels: Lower Beginner, Middle Beginners, Higher Beginners and Higher Intermediates. Students join the groups according to their level of fluency or just how comfortable they feel within a specific group.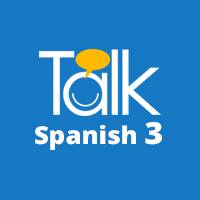 Middle Beginners
Speakers at this level can introduce themselves and others and can ask and answer questions about personal details such as where they live, people they know and things they have.
They can interact in a simple way provided the other person talks slowly and clearly and is prepared to help.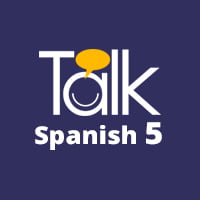 Higher Beginners
Higher beginners understand sentences and frequently used expressions related to areas of most immediate
relevance. They can communicate in the past in simple uncomplicated sentences. Speakers at this level can describe in simple terms aspects of their background, immediate environment, and topics in relevant areas of their lives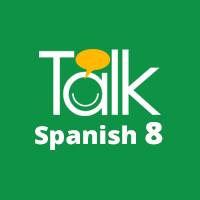 Higher Intermediates
Higher intermediates can understand the main ideas of complex text on both concrete and abstract topics, including technical discussions in his/her field of specialization. Can interact with a degree of fluency and spontaneity that  makes regular interaction with native speakers quite possible without strain for either party. Can produce clear, detailed text on a wide range of subjects and explain a viewpoint on a topical issue giving the advantages and disadvantages of various options.
Not Sure About Your Level?
Drop us a line
We respect your privacy and do not tolerate spam and will never sell, rent, lease or give away your information