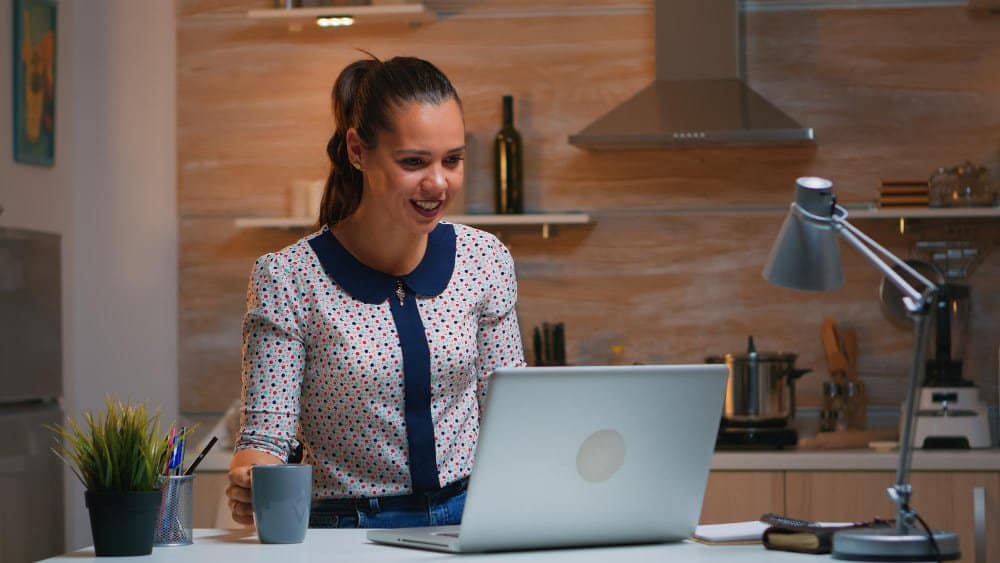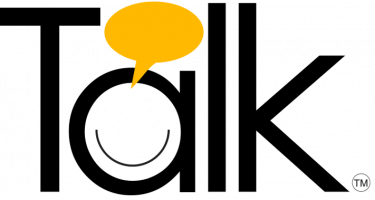 No More Dull Grammar Rules!
Spanish TALK Sessions the best program to learn Spanish in a fun and easy way. With the Easy Español method, you will learn Spanish on line by speaking from the very first day.
Spanish conversational lessons online
EXCLUSIVE, CONVENIENT, EFFECTIVE
The TALK sessions are full-immersion language sessions to practice Spanish. Sessions are on a drop-in basis and language learners can join the sessions anytime they want. Each week an interesting new topic is presented by an  experienced language coach who will lead the group. Each session you will have fun, be challenged, and most important of all, you will TALK through the entire lesson and flex your linguistic muscles every step of the way.
Have you tried learning Spanish before without making any progress?
There are many different methods to learn a new language, including learning Spanish online; however, all methods won't work the same on everyone. There are methods that focus on grammar as a way to learn Spanish, but neglect practical learning which can cause students to lose their motivation during the process. On the other hand, there are methods that try to convince students that spending only 15 minutes per day will make learning Spanish easy and 100% effective, although that's clearly not the case.
There's no magic trick to learn Spanish quickly, but there are proven methods to learn languages fluently and like a native speaker. With over 20 years of experience teaching students all across North America with our method, we've seen first-hand the amazing success stories of people learning Spanish online in 10 weeks and being able to have a fluent conversation.
If you dream about being able to speak Spanish with friends or colleagues, we recommend you book an appointment with us to reach that goal using a hands-on approach and with the assistance of a language coach. Our online Spanish lessons will keep you motivated in every session and you'll be able to put your Spanish to work in the real world from day one.
SEE HOW IT WORKS
The lessons are fully customized to meet the learning style and language needs of each individual learner. The prearranged sessions are 100% live online and are 50-minute long. Having the lessons is quite simple and there is no need to install anything on your computer.
LEVELS
Whether you are just starting out and feeling very self-conscious, or you are comfortable speaking but have not achieved the fluency you desire, we have a level for you. There are four levels: Lower Beginner, Middle Beginners, Higher Beginners and Higher Intermediates. Students join the groups according to their level of fluency or just how comfortable they feel within a specific group.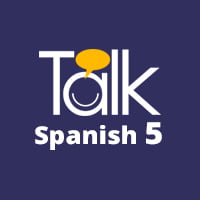 Higher Beginners
Higher beginners understand sentences and frequently used expressions related to areas of most immediate
relevance. They can communicate in the past in simple uncomplicated sentences. Speakers at this level can describe in simple terms aspects of their background, immediate environment, and topics in relevant areas of their lives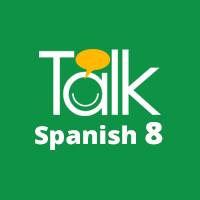 Higher Intermediates
Higher intermediates can understand the main ideas of complex text on both concrete and abstract topics, including technical discussions in his/her field of specialization. Can interact with a degree of fluency and spontaneity that  makes regular interaction with native speakers quite possible without strain for either party. Can produce clear, detailed text on a wide range of subjects and explain a viewpoint on a topical issue giving the advantages and disadvantages of various options.
Have you tried different programs with zero luck?
In your quest to learn Spanish in an easy way, you've probably tried a number of methods, most of them most likely based on grammar and vocabulary lessons to pass certification exams. From a purely academic standpoint, these methods are well rounded; however, they are often disconnected from the more authentic learning method of the native Spanish speaker. Even if you've tried having online Spanish lessons, these types of programs often amount to lots of computer time by yourself which can lead to a loss of motivation during this online Spanish learning process.
Using our method to learn Spanish easily, you'll have the assistance and guidance of a language coach all throughout the learning process and you'll be speaking Spanish from day one.  Many of our students came to us after months – or even years- of unsuccessfully attempting to learn Spanish online with other institutions, only to realize with our method that they were being held back conversationally.
At Easy Español, you can request a Trial Lesson at a special price where you will get to speak Spanish and get to know one of our language coaches. During this class you will learn first-hand all there is to know about this effective approach to online Spanish lessons and you'll be able to clear up all your doubts about our variety of flexible, goal-oriented programs.
Do you find that learning grammar is too complicated?
If you're one of the many Spanish students that have spent months trying to learn Spanish by memorizing dozens of grammar rules, then we're very glad that you have found Easy Español. This is the perfect moment for you to actively start speaking Spanish, just like a native speaker.
Hundreds of students that have experienced our online school have finally found a learning method that allows them to put their Spanish skills into practice at the end of each class. Those who participate in our group conversation classes have also been able to expand their group of friends by meeting like-minded, friendly, educated, intelligent, and curious individuals.
Additionally, Easy Español offers a wealth of authentic, complementary resources, so students who learn Spanish online can enhance their learning experience with a wide-range of artistic, cultural and geographical materials.
Gone are the days where Spanish learning programs were complicated. Now it's possible to learn Spanish in a smart way with a method that replicates native language acquisition that focuses on conversational Spanish and uses original learning resources to practice those grammar topics that used to seem so complicated.
Do you feel that learning Spanish is difficult?
Learning Spanish has been one of the most popular past times among Americans over the past 10 years. There are three main reasons that account for this: 1) Spanish is the third spoken language in the world; 2) the United States has a unique blend of cultures that encourages people to learn languages; and 3) many people living in the United States come from Spanish-speaking families and they want to reconnect with their roots.
You might find you are in one of these categories, and –if so- congratulations! However, you might feel that learning Spanish can be complicated or not the right fit for you. If you're experiencing this situation, we at Easy Español want to reassure you that you just haven't tried the right method yet. That's why we invite you to book a Trial Lesson with one of our language coaches, so you can see for yourself that learning Spanish easily is now possible.
With our exclusive, conversational learning approach, the product of our school's 20 years of experience in the field, you can learn Spanish in a fun, easy, practical, quick way where you'll start speaking Spanish from the very first class. Learn Spanish online fast while having fun.
Not Sure About Your Level?
Drop us a line
We respect your privacy and do not tolerate spam and will never sell, rent, lease or give away your information