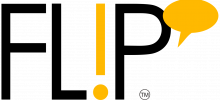 STUDY SPANISH ABROAD
Come Live the Language in Ecuador!
Full language immersion Program (FL!P). These language immersion programs will allow you to take full advantage of being submerged in a rich, vibrant and diverse language environment and to truly benefit from our accelerated language learning method. During a Full Language Immersion Program, learning Spanish happens on the go outside the confines of the schoolroom for the whole country is your classroom.
Go abroad and learn Spanish in Quito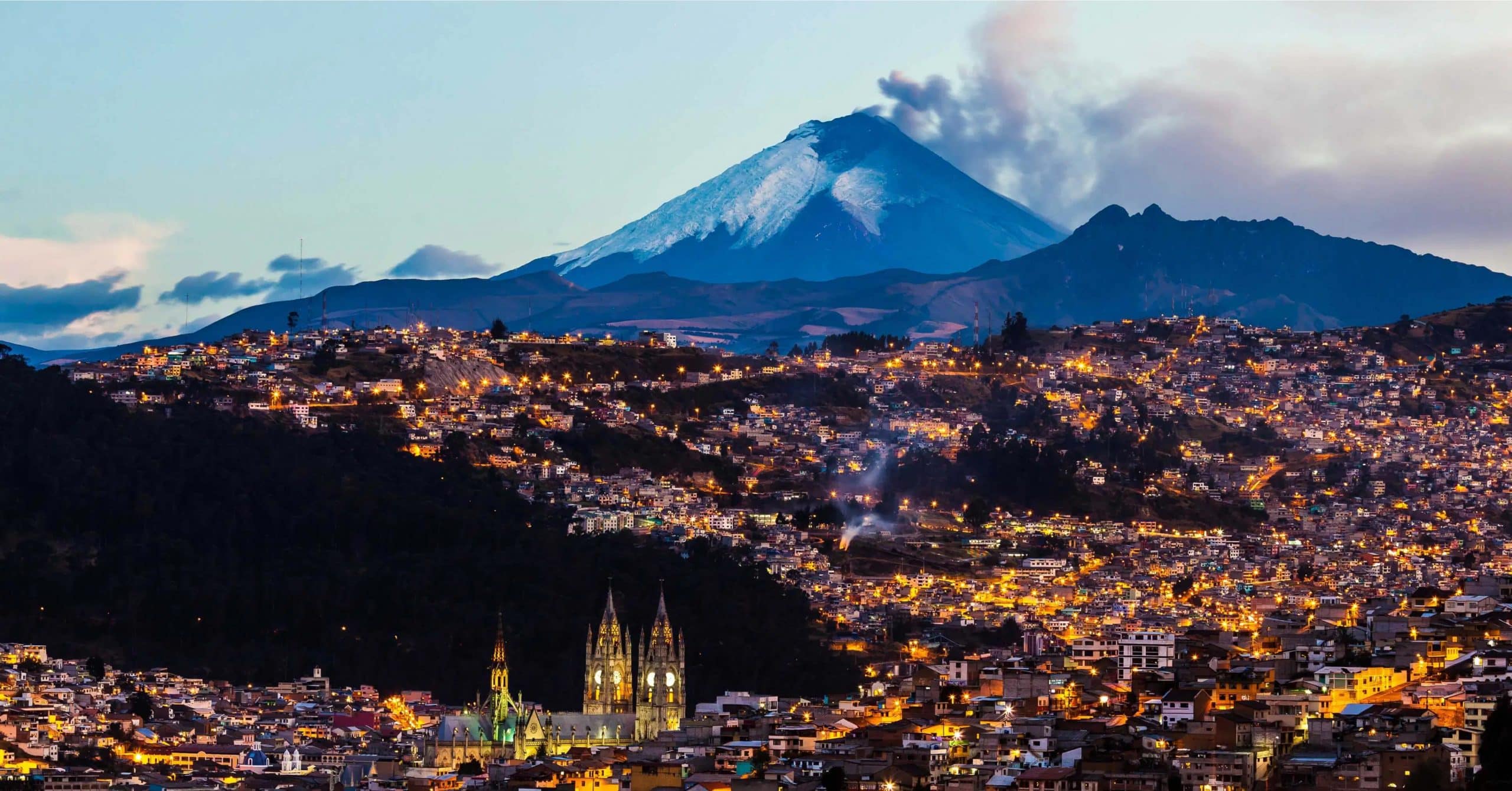 Sitting on the Equator in the heart of the Andes, Ecuador is packed with startling contrast of scenery, from streaming tropical rainforest and windswept highlands to ice-capped volcanoes and palm-fringed beaches, all within easy reach of the beautifully preserved and culturally vibrant colonial capital of Quito. This beautiful city has a population of over two million and is located almost 10,000 feet above sea level. Quito is a city of human and cultural diversity and contrasts, effortlessly combining a respect for tradition with  an embrace of the new. Quito was declared cultural heritage of humanity in 1978 in part to its over 500 churches, fantastic museums, and numerous examples of colonial architecture, Quito is considered one to practice Spanish in real social and cultural contexts and simultaneously being exposed to real-life experience.
The Program
The general FL!P in Quito is a 10-Day program. The program combines daily language immersion rehearsals plus cultural awareness excursion and art appreciation visits. The language coaching practice is not confined to a classroom setting; instead it takes place at museums, Mercados, galleries, historical sites, and cafeterias where real cultural and language involvement takes place.
The program is highly customized and suits the language needs of any language learner from beginners to advance. Prior to departure, students are assessed linguistically, and the program is designed to accommodate the language needs and objectives of each student. Throughout the duration of the program, participants embark on daily personalized, guided tours with an experienced language coach to discover the cultural richness of the city and to practice their language skills in real social contexts. At FL!P in Quito, the city is your classroom!
Would you like to have more information?
Drop us a line
We are here to answer any question you may have
We respect your privacy and do not tolerate spam and will never sell, rent, lease or give away your information