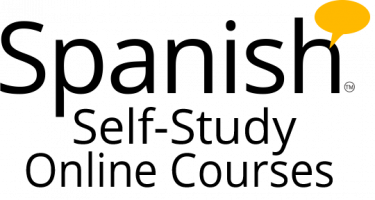 Learn Modern, Everyday, Practical Spanish In A Fun And Stimulating Way.
The self-study online Spanish courses (HABLA) are designed around a fictional Telenovela and follow an intuitive and easy-to-use method for learning Spanish online. These entertaining online courses are self-paced and introduce you to vocabulary and grammar essentials through ordinary real-life situations.
What Are The Benefits Of Our Self-Study Spanish Courses?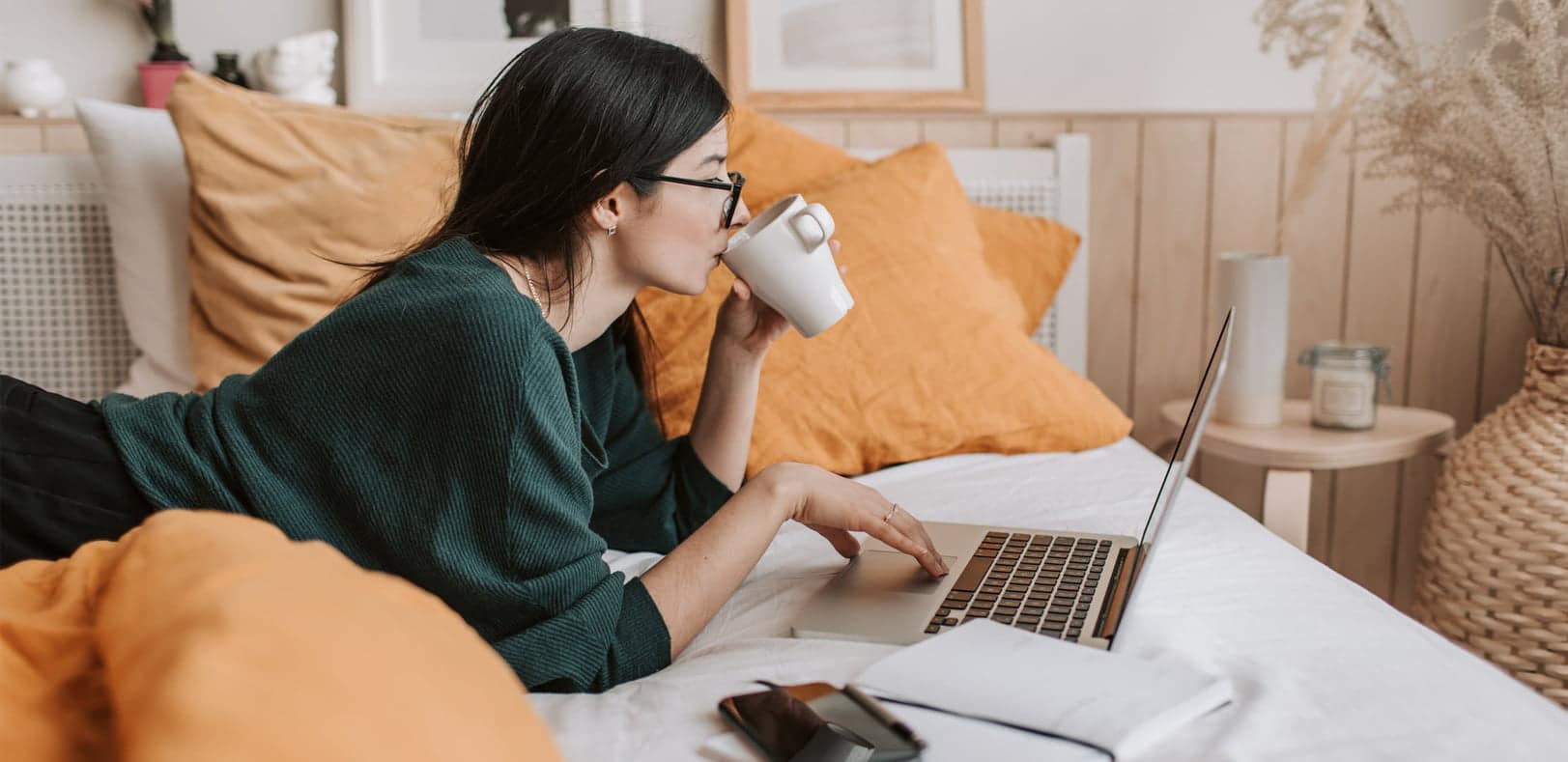 HABLA online courses make learning Spanish enjoyable and convenient. Now you can review Spanish grammar topics, expand your vocabulary, and listen to authentic language from native Spanish-speakers all from the comfort of your own home. Even better, you can always count on the support of one of our experienced coaches to help you learn more efficiently.
The HABLA courses are designed by Spanish experts with more than 20 years of experience teaching Spanish at various prestigious institutions from Spain. Each episode/learning unit is paired with reading, writing, listening, and speaking exercises that foster a natural and fun way to learn the language.
The HABLA courses provide a unique opportunity to discover the marvels of the Spanish culture while learning the language. Music, art, history, and social cues to use formal or informal language are all presented in each lesson.
Who Are The Self-Study Courses For?
The HABLA online courses are ideal for self-learning since they are easy to use, comprehensive and very intuitive. The courses are designed for adult learners ranging from total beginners to high intermediate. The estimated number of training hours is between 125 and 150 hours per level.
There are four levels: Beginners 1 (A1); Beginners 2 (A2); Intermediate 1 (B1) and Intermediate 2 (B2). The number of hours of study depends on each student, and varies according to their mother tongue and the ability to study and learn a foreign language.
Whether you are traveling to a Spanish-speaking country and want to learn how to interact with the locals to make your trip more exciting, or you are an intermediate speaker and want to have an insightful conversation in Spanish with your neighbor from Puerto Rico, our self-study Spanish courses will give you the language tools to propel your Spanish language skills to a new level.
Tips On How To Use The HABLA Courses
"I want to learn Spanish" is not really a goal, it's a desire (a great one!)- however, you will also need something more concrete such as: I want to be able to handle a simple conversation in Spanish with my waiter on my trip to Mexico City.
Consistency is more important than brains when learning a new language. Make sure you set aside some time at least twice a week to study Spanish.
Try to use what you learn
An adult brain wants to use what it learns immediately; otherwise it will lose interest in what it is learning. Tell the whole world you are learning Spanish while also talking to every Spanish-speaking person you encounter.
Learning a new language as an adult is fun but you're going to have your bad days. No te rindas (Don't give up!) is our motto. Keep trying and make fun of your own mistakes, as they are part of the learning process.
Don't try to understand every other word in the episodes
Listening is a skill and needs practice. Don't get frustrated if you don't understand every word that is spoken. Try to look at the whole picture, and pay close attention to the non-verbal language and other social cues.
We all get stuck sometimes, and a little help from an expert can make a difference. Easy Español provides various resources in order to help you learn the basics, or continue on your way to becoming a native speaker. In addition, an experienced coach can give you the motivation and supervision we all need when embarking on a new journey.
Not Sure About Your Level?
Drop us a line
We respect your privacy and do not tolerate spam and will never sell, rent, lease or give away your information