Membership Program
Join our amazing community of Spanish enthusiasts and speak Spanish once and for all. Don't just study Spanish, come Live the Language with us!
Become a Member and Enjoy:
Conversations
Session
WEEKLY
ON-LINE


Grammar Lessons
SPANISH
With Drills


PLUS Transcripts and Activities
PODcastS

Tours
GUIDED
ON-LINE and in PERSON


WEBINARS
On Art, Culture, and Grammar Topics... AN MORE!

Skills You'll Build by Becoming a Member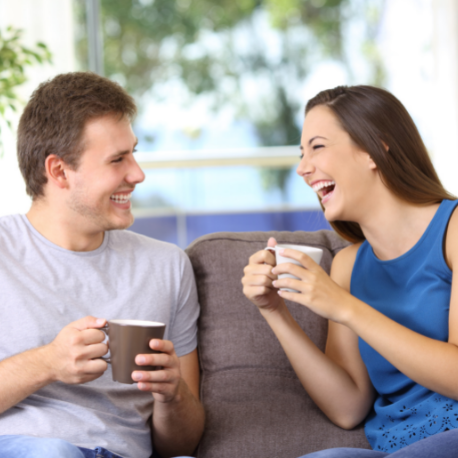 FREE Conversation Sessions about many topics to practice Spanish and gain fluency.
Monthly TALKATHONs to learn how to connect with  active speakers in any situation.
Workshops to help you improve your pronunciation, so natives always understand what you say.
Fascinating seminars to learn the skills to sound more natural and be yourself in Spanish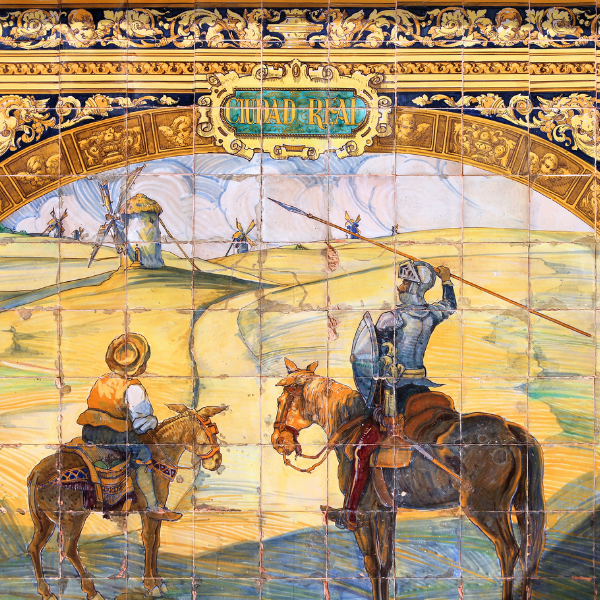 Meet Spanish native-speakers from all over the world through our social gatherings (both online and in-person) and discover the richness and vibrancy of the Hispanic culture.
Learn about art, food, history, and current issues about the Spanish-speaking world in our fascinating cultural workshops, so you can understand the culture and develop cultural awareness.
Join the online art talks and practice expressing your own opinions on a variety of topics.
Be part of our guided tours and engage in everyday conversations with Hispanics and talk about common topics like food, art and travel.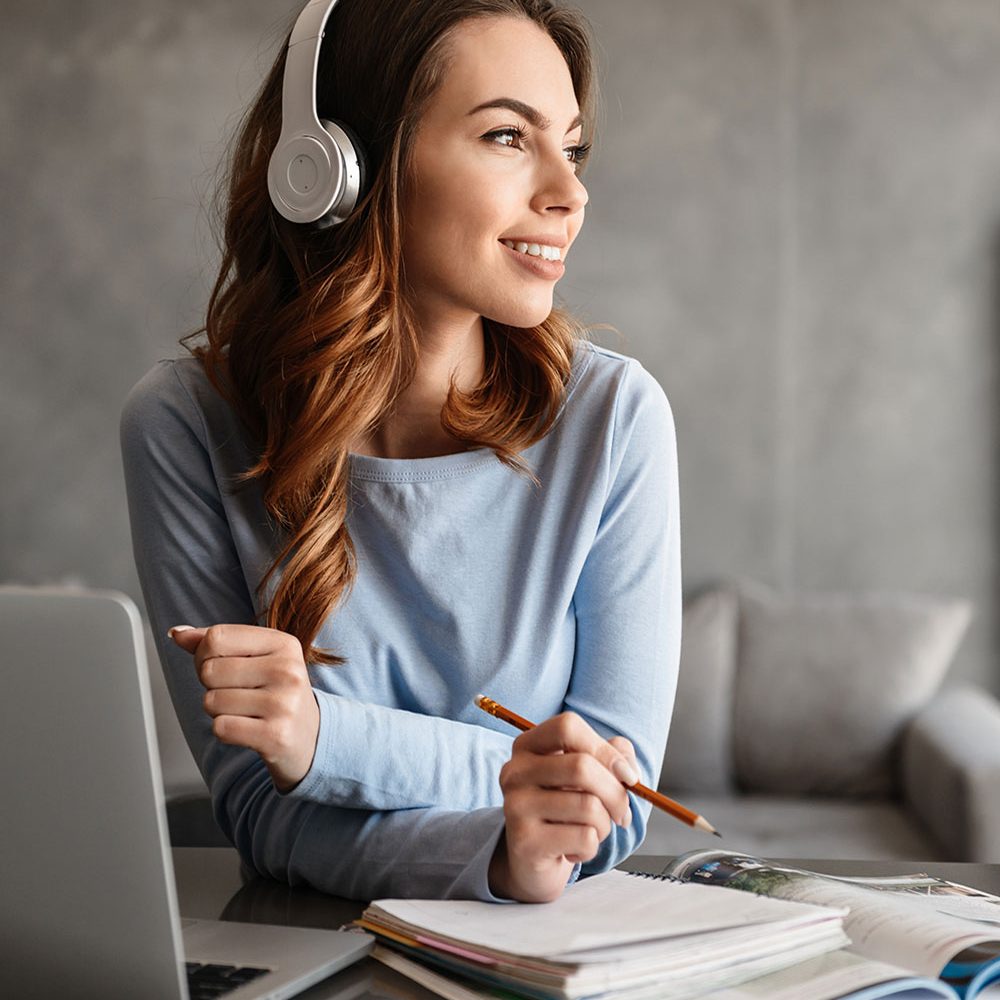 Listen to our weekly podcasts and build the skills to listen to spoken words.
Free exercises to challenge and improve your new listening skills.
Join the TALKATHONs to be able to understand when natives change the topic.
Be part of the De Cine workshop and understand spontaneous Spanish.
Join our social gatherings to follow and track the conversation when it's not clear and there is background noise.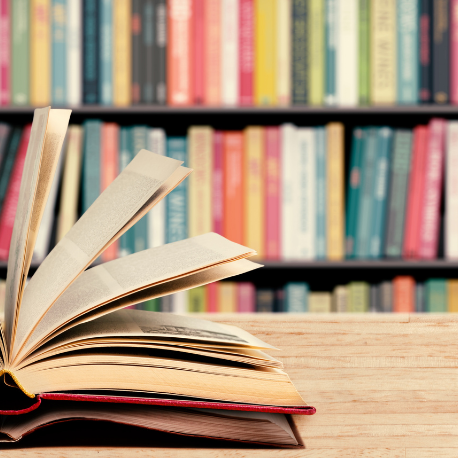 Learn USEFUL native vocabulary, like slang, idioms and phrasal verbs in our Blog.
Partake our online lectures and expand your vocabulary to connect on a deeper level in Spanish.
Practice vocabulary with our helpful interactive vocabulary and grammar exercises.
Learn vocabulary in real social context during our social gatherings.
Discover Our Coming Up Events
Easy Español has created a Membership Program in which Spanish language learners experience a full immersion experience and are expose to real-life language events. We our Membership Program any Spanish learner can strengthen the necessary listening and speaking skills to speak Spanish with fluency.
Some of the benefits of the membership program include:
Periodic group luncheons and dinners at selected
Hispanic restaurants
Guided museum and galleries tours in Spanish
Lectures and seminars on grammar, art, and history
 Social gatherings
Excursions around the New York City
Hispanic movie viewings
Weekly Conversation Sessions
Weekly Podcasts with transcription and activities
and much more…
Don't just study Spanish, come Live the Language with us!
SING UP NOW –  It Takes 30 Seconds to Join
Membership Type. Please select a membership program: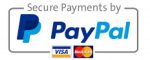 Easy Español does not save confidential information such as credit information nor does it provide students / clients sensible information such as emails, phones, etc; to third parties.