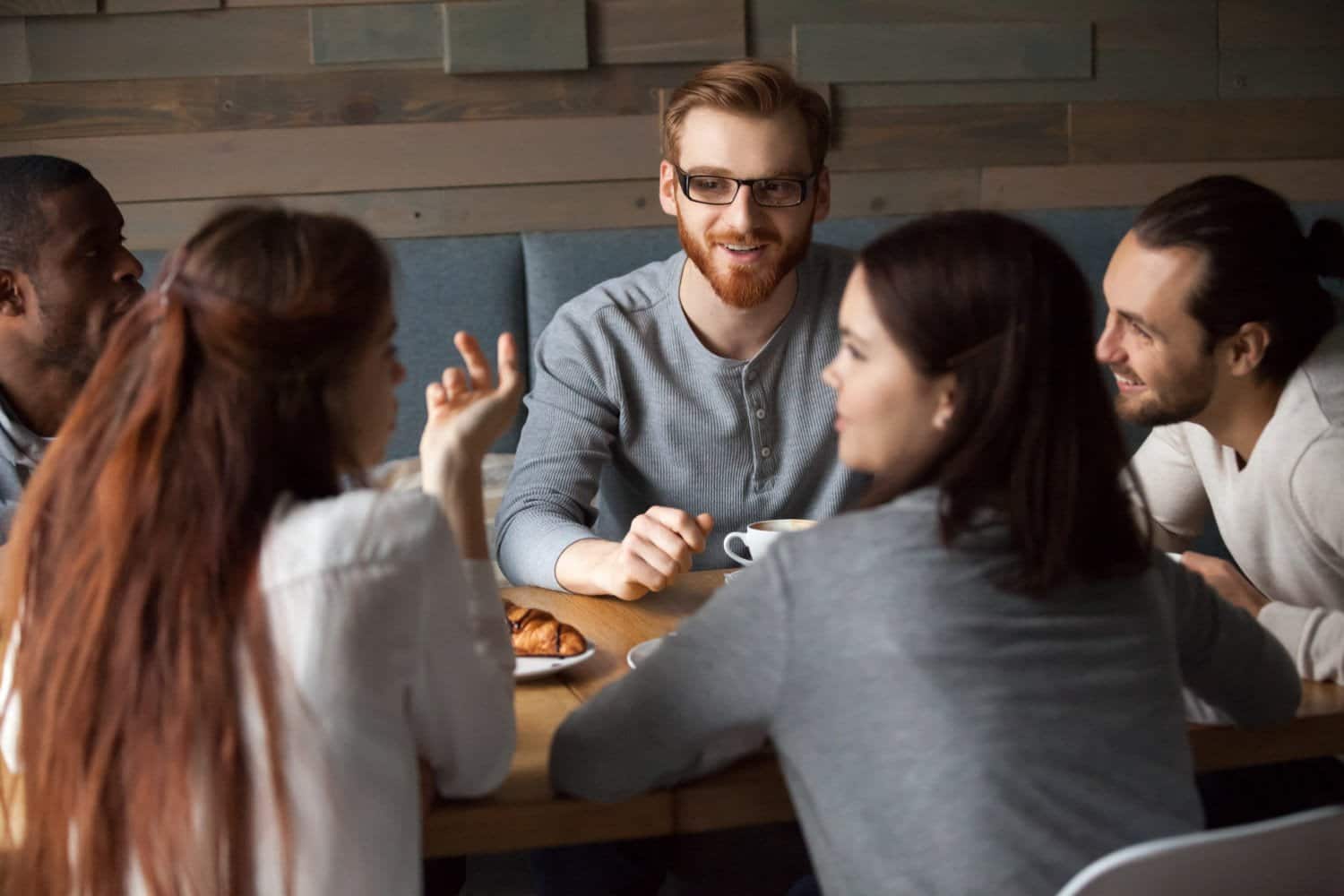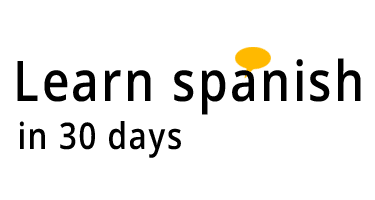 Learn spanish in 30 days
Now you can learn Spanish in 30 days using the Easy Español method. It's true and our students are proof. Of course, you may not speak like a native in that time period, but you'll surely be on your way since this is the method to learn Apanish quickly.
If you're looking for an effective way to speak Spanish fluently, the best way to do it is by following a program based on the native way to learn a language, that is, the way we learn our native language as kids, guided by our experienced coaches. This is the most effective method and it allows you to talk from day one. Anyone can do it, and it's really easy!
The way to learn Spanish in 30 days
If you're looking for the best way to learn learn Spanish in 30 days, we'll show you the three keys that we use at Easy Español to help all our students.
Before we get started it's important to point out that:
You don't need to have a specific level to get started with our Spanish learning program.
You will notice a big change if you've studied with other programs before that have been less effective or have not allowed you to achieve your goal of learning Spanish fast.
You will find out that you don't have to invest a huge amount of time if you're looking to learn Spanish in 30 days.
Easy Español's 3 keys for helping our students speak Spanish from day one
After seeing hundreds of students struggling to learn Spanish at other institutions or following different methodologies, we at Easy Español have designed our own programs to ensure the learning process is based on fluid conversation classes.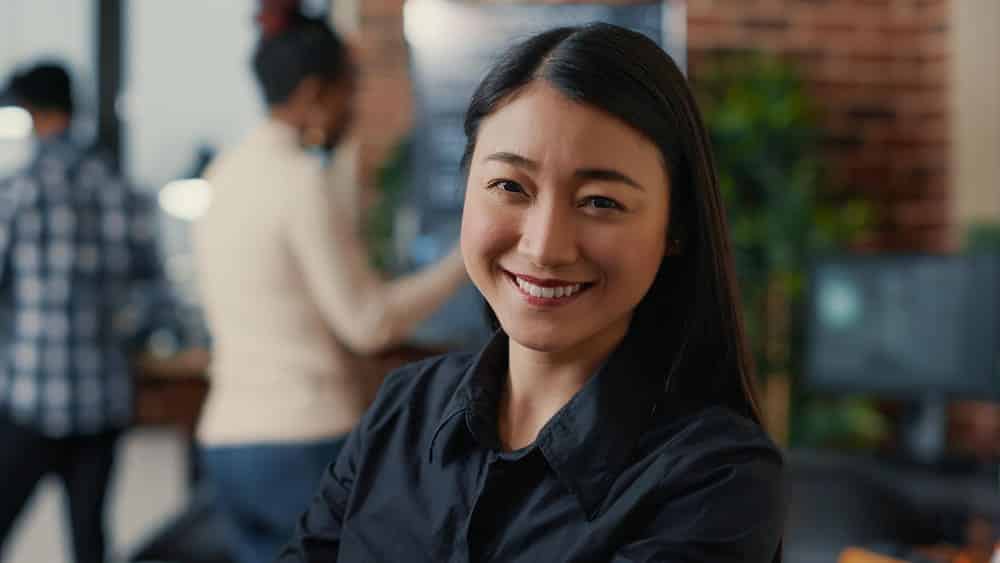 –       Native-speaker method: Thanks to our thorough analysis of the language learning process, particularly Spanish learning, we've managed to flip the script on the old, traditional programs that begin with grammar analysis, vocabulary and language structures, focusing on theory and written form.
The foundation of our method is the ability to speak Spanish from day one, without having to know a big amount of words or devoting hundreds of hours to studying theory.
Our aim is to support the needs of our students with a wide range of programs, such as private lessons, group lesson, customized activities and exclusive learning materials you won't find anywhere else.
–       Real learning resources: The rich history of ancient peoples all across Latin America and the Iberian Peninsula provides us with a wealth of cultural and artistic resources ideal for teaching Spanish. Through the analysis and exploration of historical and architectural resources, of important personalities and characters in pop culture, and of remarkable places and works of art –always in Spanish, of course–, students we'll be able to participate in the conversation and put into practice everything they're learning in real time.
It's an authentic immersion experience into Hispanic culture and a deep, inner journey where learning Spanish will be the natural consequence of discovering the great treasures hidden in the history of the Spanish-speaking world.
–       Language coaches: When it comes to carrying out our Spanish learning programs, the most important people are our language coaches.
Let's take a look at the differences between traditional teachers and Easy Español's language coaches. Typically, the regular role of a teacher is to teach the class curriculum, correct exams, and answer students' questions. However, neither the curriculum nor the classes are usually customized to the needs of each group or each student, and the personalized follow up of the progress or the development of teaching materials are not the teachers' main function.
On the other hand, our experienced team of language coaches is prepared to offer students a unique language immersion experience using conversational learning techniques that replicate the way native speakers acquire language. During their private lessons, our language coaches will customize each session to suit their students' needs, provide authentic learning materials and engage with their students' true language objectives.
These three keys are designed and developed to help our students achieve their goals of *learning Spanish fast*.
How can I learn Spanish in 30 days
The answer is truly simple. In fact, Einstein already knew the answer when he published his theory of relativity: If you keep doing the same thing, you will never get a different result. Change methods, change learning materials, and allow yourself to be guided by a language coach who will help you achieve your goals. That, and personal commitment, is the only way to change the result; that's how you can learn Spanish in 30 days.
We won't promise you that you will speak like a native in 30 days, but we can assure you'll start speaking Spanish from day one and during your first 30 days you'll achieve the right fluency for your level.
You can always book an online Trial Lesson with us to see for yourself if this is the best method for you, regardless of your level. No strings attached. We look forward to meeting you and giving you a closer look at Easy Español.