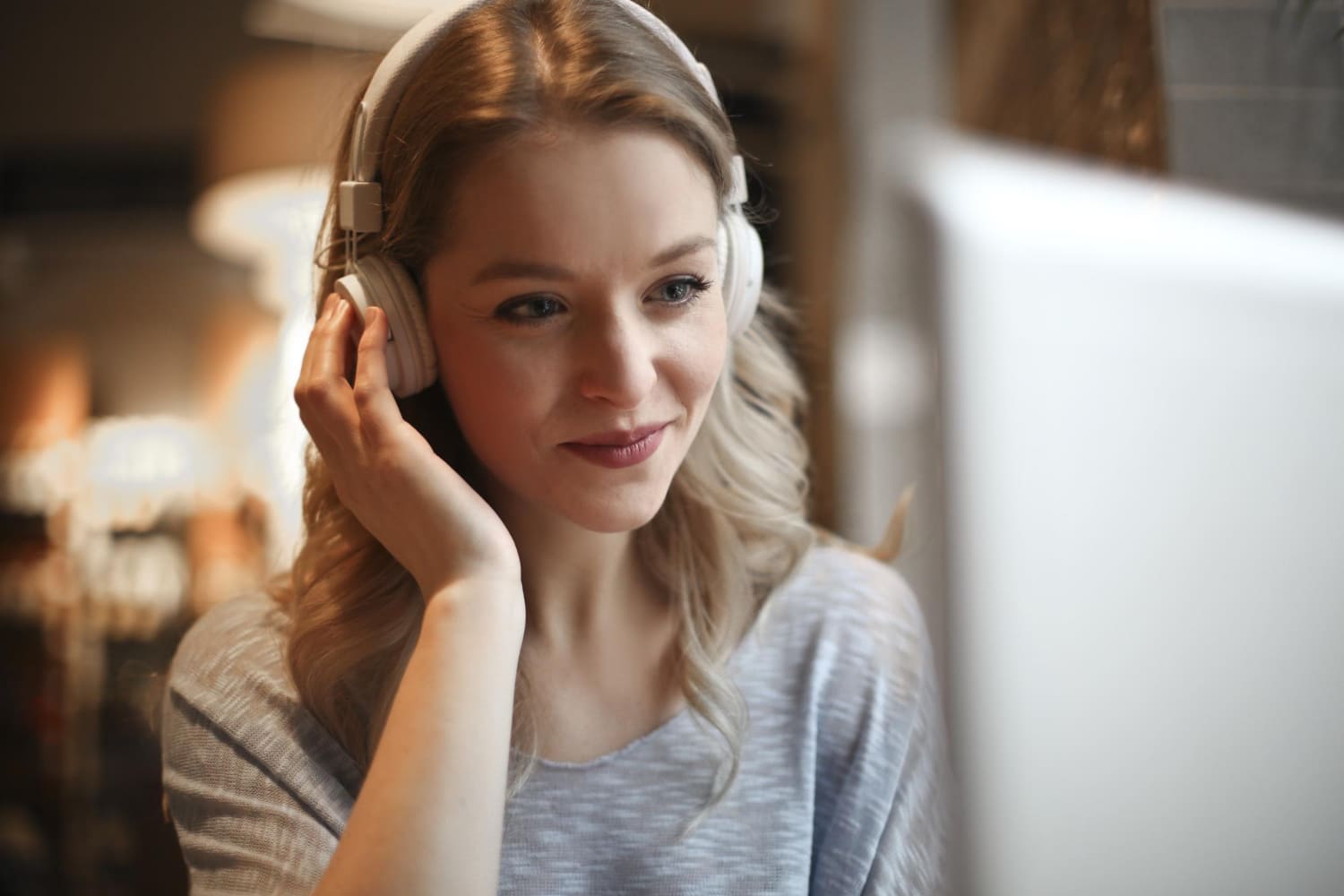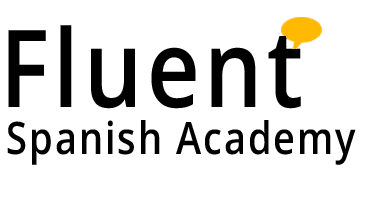 All students currently learning Spanish have something in common: they all want to know which is the fluent Spanish academy.
Fluent spanish academy
The numbers are mind-blowing: over 8 million Americans study Spanish and that number continues to grow. The question is have they found the right method to learn to speak Spanish fluently?
For over 10 years, Easy Español has been establishing itself as the fluent Spanish academy thanks to the constant development of our teaching method based on the way native speakers acquire languages, focusing on developing pronunciation skills, active listening and with the supervision of a language coach. This trajectory sets our online Spanish academy apart from all other learning platforms in which the learning process cannot be customized to each student or do not apply effective formulas to help students to learn to speak Spanish fluently.
How can I find a fluent Spanish academy?
These are the three keys to knowing if your online Spanish academy is truly a fluent Spanish academy:
Students are at the forefront of the learning process and they get results.
The academy employs its own teaching method that focuses on conversation.
The academy develops its own learning materials which allow students to get fully immersed in the language.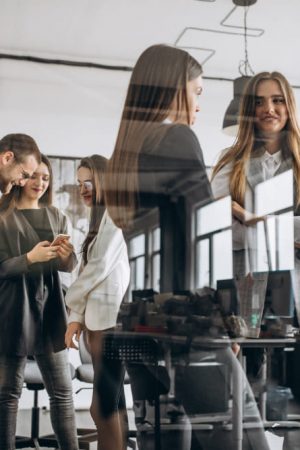 At Easy Español, we guarantee that our method will help you to learn to speak Spanish fluently. We've designed our result-driven method based on learning through conversation, under the guidance of a language coach and with access to specific materials that will ensure students are fully immersed in the language as well as in social, artistic and cultural aspects.
If you're looking for a fluent Spanish academy, we offer you the opportunity to get to know us better by booking a Trial Lesson at your earliest convenience which will allow you to experience first-hand the real way to learn to speak Spanish fluently.
How can I learn to speak Spanish fluently?
Thanks to our live online Spanish teaching method with experienced coaches, you will speak Spanish fluently. Learn how you can do it easily and from the comfort of your home with just a computer and a good Internet connection.
The first step is establishing attainable goals: one of the keys to any change or to successfully learning something new is to take small steps. This means adding easily attainable goals to our everyday routine, such as devoting 40 minutes per day to learn to speak Spanish fluently.
Step two is finding a method that allows you to move on from a grammar or vocabulary-based approach to one that focuses on conversation and authentic language immersion. This big change will truly be worth the effort.
The third step is to find a program that will allow you to alternate your one-on-one sessions with group ones and bonus activities, to ensure a stimulating learning experience that widens your horizons. This factor is key to understand communication contexts that go beyond grammar rules and allow us to reproduce aspects of real interpersonal communication.
The search for a method to learn to speak Spanish fluently can be quite the challenge. We invite you to get to know us better and keep learning about our fascinating Spanish learning programs.
Which is the method to learn to speak Spanish fluently?
A large number of students have managed to become fluent Spanish speakers with Easy Español's method to learn to speak spanish fluently, regardless of whether they were starting as complete beginners or as middle beginners. Our students opinions precedes us and it's important to us that you can see for yourself that you can truly learn to speak Spanish fluently.
Before, we told you about the three steps you need to take to learn Spanish fluently, now we want to tell you about the specific method that will help you achieve this goal. At Easy Español, we have developed out own exclusive method: the Audio-Cognitive method™. Our approach completely sets us apart from the majority of language learning programs that overwhelmingly focus on written language, memorizing grammar rules, constant, meaningless repetition, out-of-context vocabulary, and excessive translation. We believe that our audio-cognitive method helps students gain fluency in a short period of time by focusing on attentive listening, intuitive repetition and meaningful practice.
With our audio-cognitive approach, you will develop your listening comprehension skills from the beginning and become aware of the direct link between cognitive and emotional processes that are key to developing your linguistic competence.  Grammar rules and literal translation can push students away from reaching their goal of acquiring language skills, often leading to confusion and frustration. An audio-cognitive approach will use grammar as a fun and practical tool to help improve students' abilities.
Now it's the time to experience first-hand everything you've just read about us by booking your Trial Lesson and start your journey to learn to speak Spanish fluently.