Boost your Spanish language skills while having fun learning about Hispanic culture. We offer amazing online and in-person cultural events from Picasso to gazpacho. At Easy Español you Live the Language!
COMING SOON
A new way to get to know the Spanish language and culture
One of the many ways to learn and immerse yourself in a new culture is travelling directly to its country. There, we can explore all the ins and outs of the different cities and discover all its hidden secrets. Even if you don't have a lot of time to travel, you might still want to find a way to immerse yourself in the Spanish language and culture.
If you enjoy the Spanish language and culture, one of the best choices you can make is to attend any of the many online events organized by Easy Español; no doubt about it. Through these fascinating events you will experience the Spanish language and culture, just like a native speaker does by learning about different time periods, works of art and architecture, and remarkable historical and cultural figures.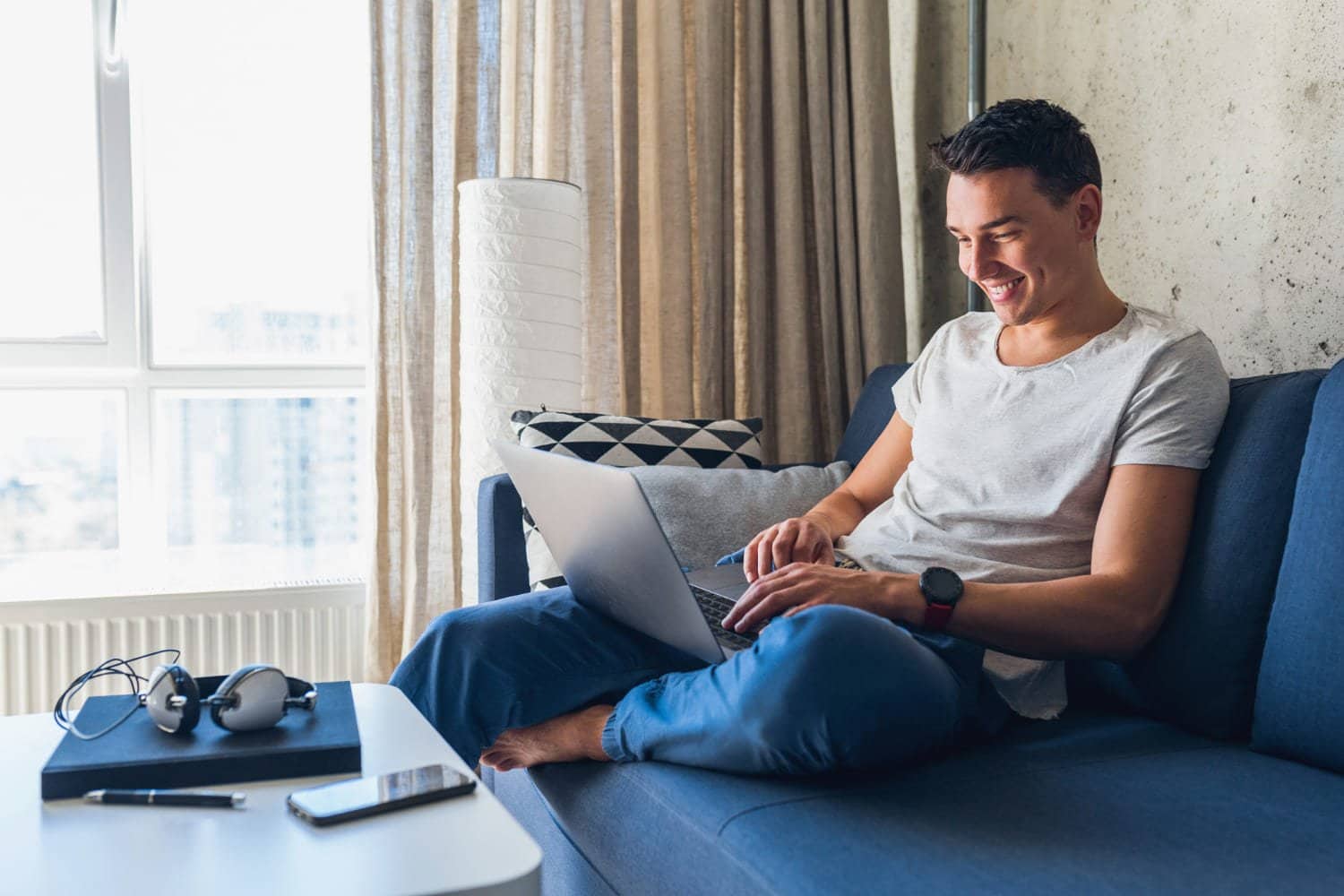 Discover remarkable landmarks, painters and artists of Spanish history
Every online event is carefully designed for attendees to get to know -in roughly an hour- the secrets of the most renowned artists and painters across the Spanish-speaking world,  take online tours through museums and architectural wonders of cities all over the world, and online guided visits of incredible places usually unknown by tourists.
Are you a fan of the food culture in Spain? Learn all its secrets during our events.
One of the main appeals of the Spanish language and culture is without a doubt the food culture in Spain. Even though most people don't visit Spain just to sample the food or drink its fantastic wine, it's impossible to step foot into any corner of this wonderful country without enjoying the amazing local cuisine.
Food culture in Spain has been around for centuries and its high quality results from its extensive fertile soil. Additionally, the country's exceptional climate is key to the strong growth of vineyards and crops. This combination of factors and a passion for good food makes Spain a source of inspiration for chefs all over the world who decide to open their restaurants there and be part of the  food culture in Spain.
Why should I register for an online event with Easy Español? We know the real history.
Our learning platform, just like our method, is the product of a group of native speakers that aims to introduce students to a millennial culture as well as its language using an authentic and unique methodology. Every online tour and guided visit is carefully designed by our team to provide you with a new way of learning Spanish through cultural events.
Sign up to one of our upcoming free events and you will enjoy one of the most enriching experiences of your life.