Workshop: Tips on the Best Way to Learn Spanish & Speak Like a Native
December 14, 2019 @ 11:30 am

-

1:00 pm

$25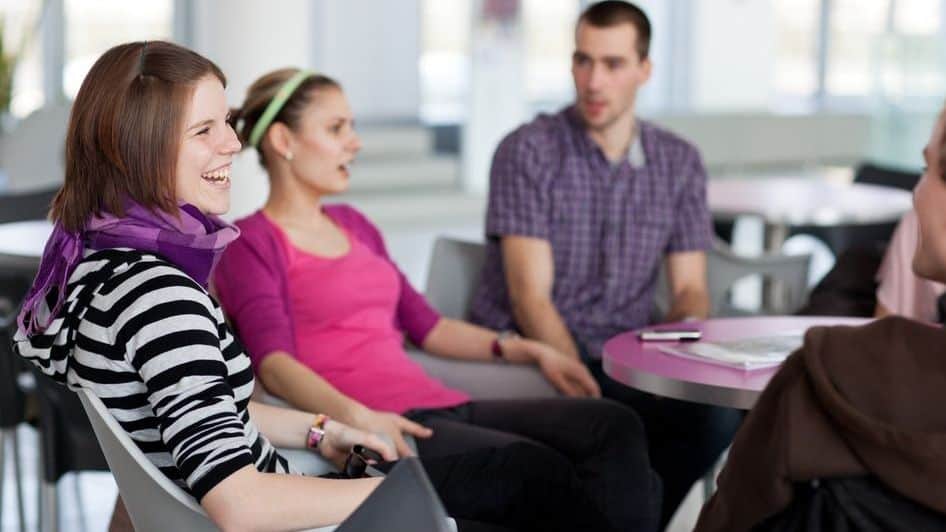 Have you been trying to learn Spanish but find this language difficult and elusive? Maybe your learning techniques need to be revised.
Join our workshop and put your Spanish to good use. I will share with you some professional secrets for mastering Spanish. No more beating your head against verb conjugations or wasting your time translating long lists of words. During the workshop I'll share with you some amazing techniques to learn vocabulary more efficiently without turning to English all the time. We'll discuss different learning styles and the role of emotions in learning. Finally, you'll receive good advice on how to listen appropriately without translating everything in your head.
Learning a foreign language is a huge investment and it can be a bit frustrating sometimes. In this workshop you'll learn new techniques to gain fluency and speak Spanish (or even your own language) with confidence.
Coffee and doughnuts will be provided.
Important: This workshop is very interactive and it's open to people of all levels and will be giving mainly in English with many examples in Spanish. You'll also learn about some great free resources online.
Where: Easy Español
Who: Anybody interested in learning Spanish
Why: Because you should learn great learning techniques to improve your Spanish
How much: $25 Pay here!
The workshop will be available free of charge to all our active private students both in-person and live online. RSVP here!