Private Hispanic Society Museum Visit & Photo Walking Tour + Lunch at Dominican Restaurant
February 1 @ 12:00 pm

-

2:00 pm

$20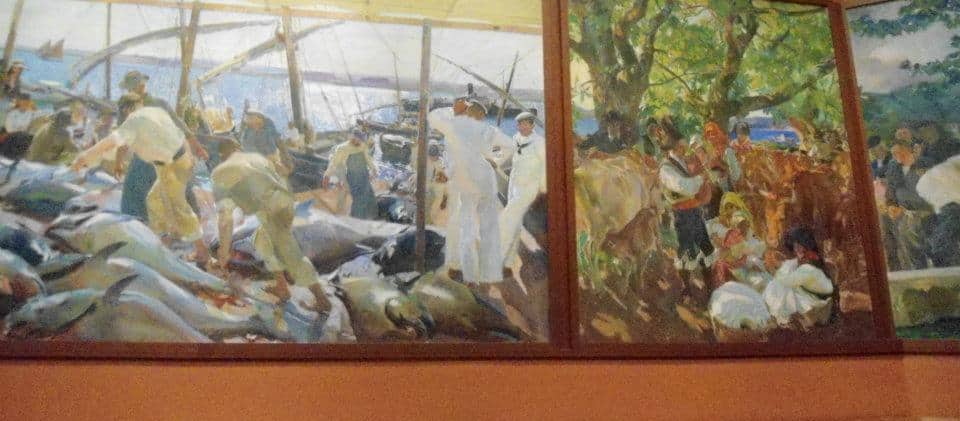 Join us for a unique art experience at the Hispanic Society and surround yourself with the history, costumes, traditions and peoples of Spain painted by Joaquin Sorolla.
The Hispanic Society will open its door on an exclusive private tour for our group to let us appreciate the murals painted by one of the greatest Spanish painters. We'll visit the Sorolla Room which opened to the public in 1926 and holds various murals depicting life in Spain at the beginning of the 20th century. The murals range in size from 12 to 14 feet in height, and total 227 feet in length and are really stunning. Each panel in Sorolla room is a beautiful scene of Spain. The murals are remarkable and amusing: luminous dancers, market sellers, paraders, penitents, cowboys, sheepherders.
The group will meet by the entrance at 12:00 pm an talk about the history of the museum prior to the visit. The visit will start -sharp- at 12:30 pm.
At the end of the tour, the group will head for a photo walking tour around the area. Finally, we'll have lunch at a local Dominican restaurant.
Where: Hispanic Society Museum & Library (613 W 155th St · New York, NY)
How to find us: Meet Jorge and the rest of the group at the Museum's entrance.
Who: Anybody interested in practicing Spanish and learning about Spanish art. All levels are welcome.
Why: To learn about Spanish art, history, traditions and willing to practice Spanish and mingle with great amigos.
How much: $20 in advance online payment; $25 at the door if space is available.