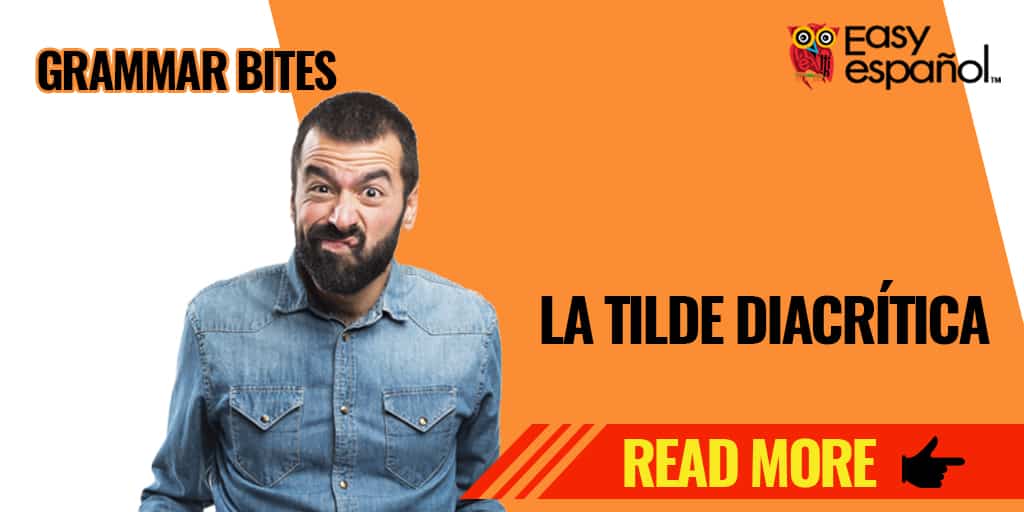 SAYING OF THE DAY: Amor sin celos…
"Amor sin celos, no lo dan los cielos" es una frase un poco fuera de uso en la actualidad, pero que todavía podemos encontrar en historias y artículos.
De acuerdo a este anticuado refrán, los celos (moderados) son una parte natural de la vida y una relación que no los experimente no estaría completa ni sería ideal; es decir, no sería una bendición dada por el cielo, por una deidad.
Aunque no hay un equivalente exacto para este refrán, las frases "there's no true love without jealousy" o "there can't be love without jealousy" expresan ideas similares.