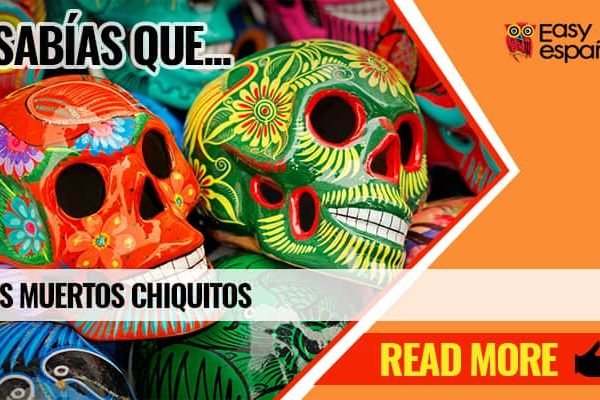 ¿Sabes que son los Muertos Chiquitos?
Muchos creen que durante la celebración del Día de los Muertos (1 de noviembre y 2 de noviembre), Dios quiere que el espíritu de los niños muertos, llamados angelitos, regresen antes que los adultos (sobre el 30 y 31 de octubre).
Para estos angelitos o muertos chiquitos, se construyen altares especiales, más pequeños, donde hay copas con salsa no picante y trocitos de "pan de muerto" (bread of the dead). En este caso, el 30 o el 31 de octubre se celebra el Día de los Muertos Chiquitos.