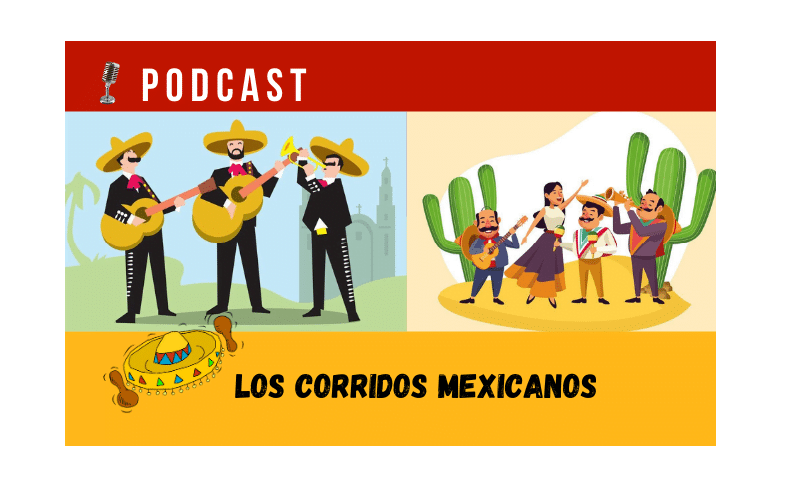 Easy Podcast: Los corridos mexicanos
Corrido mexicano is the name of a popular music genre that deals with socially-relevant topics.
Known for its poetry-like ballads, corridos tell stories of love, politics, oppression, and other cultural and historical issues.
Click play and learn all about the history of the corridos mexicanos!