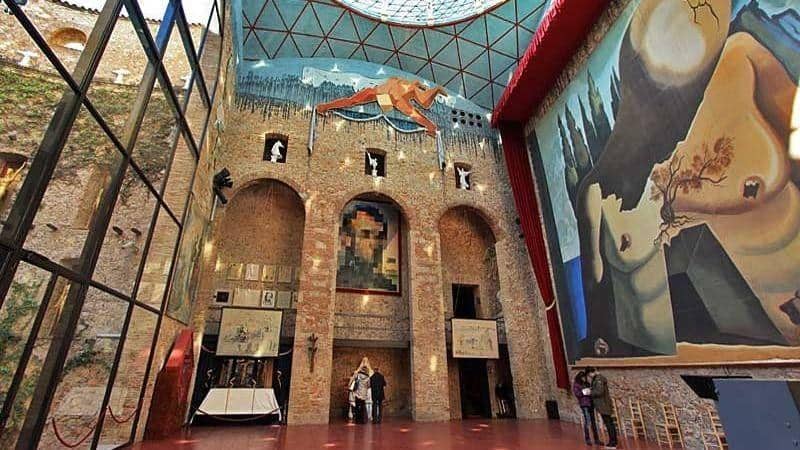 Virtual Visit to Teatro-Museo Dalí, Spain
Join us on Saturday, June 13 at 3:00 pm for a virtual visit to Teatro-Museo Dalí in Figueres, Spain.
The Dalí Theatre and Museum is a museum dedicated to the artist Salvador Dalí in his home town of Figueres, in Catalonia, Spain. The museum displays the largest collection of works by Salvador Dalí, mainly from the artist's personal collection. The museum also houses a small selection of works by other artists collected by Dalí.
Tour will be conducted mainly in Spanish with English for clarification.
When: Saturday, June 13, 2020
Time: 3:00 pm
Who: Anybody interested in art, Spanish and History
Why: To hang-out, have a good time and kill boredom
Spanish level: All levels are welcome!
How much: Free!  You must register with Zoom first to be granted access to the webinar.