Spanish Grammar Essentials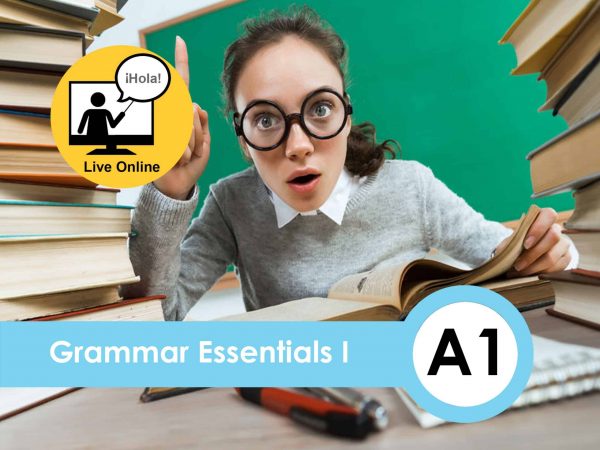 $10
Includes 60 days access
Course Overview
Plus Free Live Streaming Lessons!
This online, self-study Grammar course is designed for students who are learning Spanish and want to review, reinforce, and reassure their knowledge of the Spanish grammar system. This course offers a clear and comprehensive explanation of challenging grammar topics such as uses of SER and ESTAR, prepositions POR and PARA, conjugation of irregular verbs and more.
This course comes with hundreds of helpful, interactive and fun exercises that will help you master those strenous grammar subject that drive you nuts.
Tuition fee: $10
The first free live stream lesson will take place on our YouTube channel on Saturday, January 23 at 11:30 am. Contact [email protected] for more details.