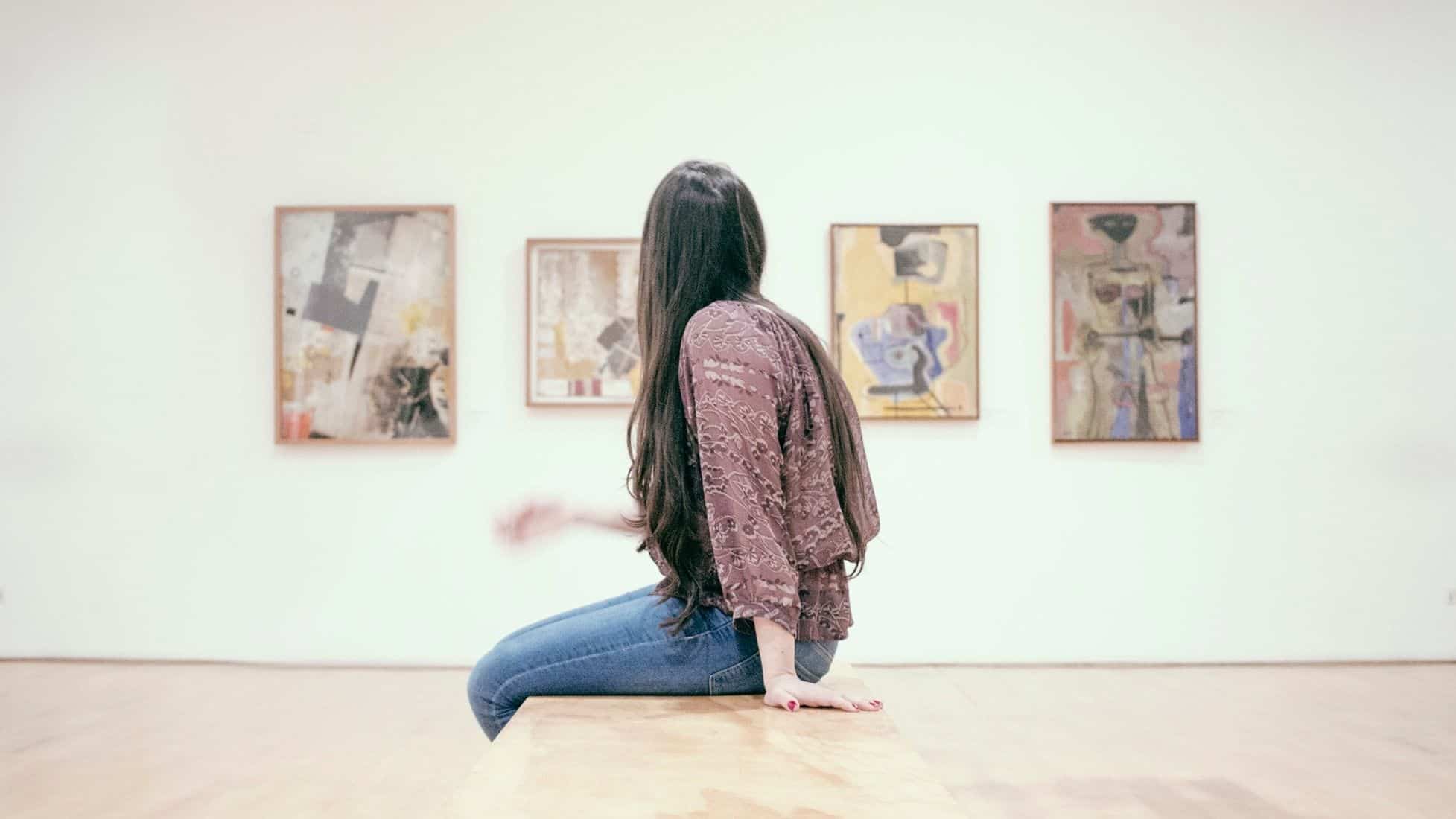 "Arte en Chelsea": Gallery Guided Visit en Español, MAY Edition
Details
Hello amigos! We are back with our popular "Guided Gallery Visits en
español", this will be our first Tour of the Galleries on "Chelsea" in Spanish, with some English references. This is a great opportunity to learn about art, meet cool people and polish up your Spanish.
The tour will be guided by Diego Ponce (Art Curator of One Art Space), who will introduce you to the fascinating art world, art styles and artists. Any level of art appreciation is open and we'll learn together how art in Chelsea has changed the vision of art around the world.
Different routes to make every event fresh and dynamic.
WHERE: Starbucks Coffee, 525 W 26th St, New York, NY 10001
WHEN: Saturday, May 25th, 2019
TIME: 1:30 pm – 3:00 pm
GUIDED by: Diego Ponce
SPANISH LEVEL: Anybody who is curious about art and can understand Spanish. The tour will be mainly in Spanish with English used for clarification and details.
COST: $25 at the event (cash only) depending on space availability at the moment you arrive. NOT PAYMENTS ONLINE REQUIRED
WHERE TO MEET
Once you arrive at the Starbucks Coffee, 525 W 26th St, location in New York, Meet Diego at the Gallery's entrance.
AFTER THE TOUR
If there is a quorum, the group will head to a restaurant nearby for some food and/or drinks – this is optional, food is not included in the event's cost.
¡Allá nos Vemos!
Diego
Event Location
Starbucks
525 W 26th St
New York, NY, 10001
Days
Hours
Minutes
Seconds