Don't study Spanish,

Speak Spanish.
Speak with confidence with our fully immersive Spanish courses.
At Easy Español, You Live the Language!
$15 Trial Lesson
With over 15 years in business, Easy Español is a leading institution in teaching Spanish to students in the greater NYC area as well as online to learners around the world. All of our Spanish programs come complete with unique benefits to make your learning experience successful, fun, and very cost-effective.
You'll receive learning tips, podcasts, and mucho más!
An exclusive Audio-Cognitive method based on listening, intuition, and cognition rather than rote memorization, translation and rationalization. Our unique Spanish tutoring method develops your listening skills from day one, so you can speak with confidence and ease.
Learn More
We are a bunch of enthusiastic, patient, and experienced language coaches. Our teaching power amounts to over 200 years of experience with all coaches combined. No other school can beat that!
Meet Our Coaches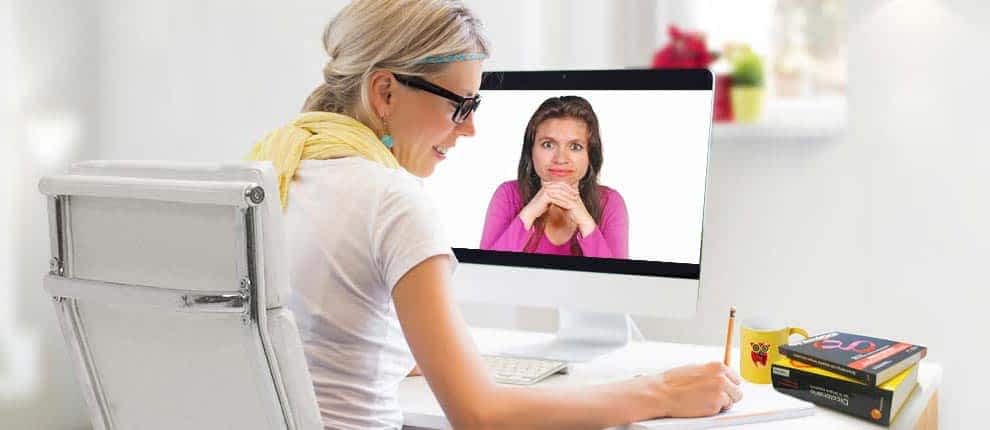 SPECIALIZING IN PRIVATE SPANISH LESSONS
Get the personalized attention you deserve. Our friendly coaches, steadily trained in our Audio-Cognitive method, will ensure you speak Spanish in the shortest time possible. Our online Spanish lessons are fun, affordable, and come with many perks.
Learn More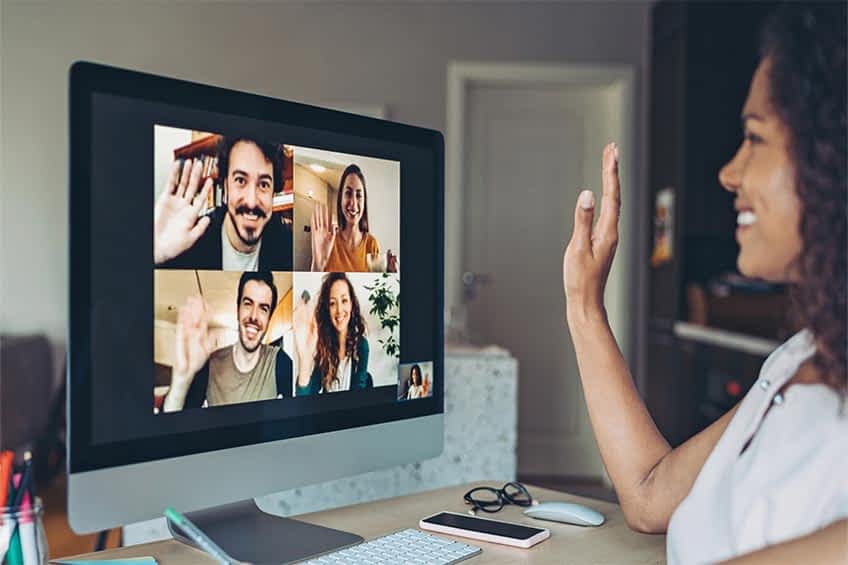 Practice Spanish conversation in a freely, interactive, non-judgmental setting.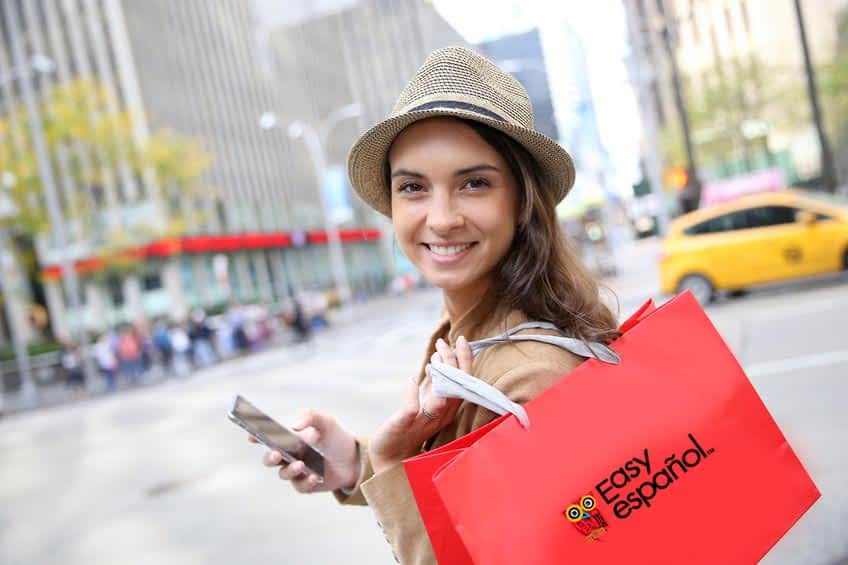 Learn Spanish online at your own pace with our exclusive resources.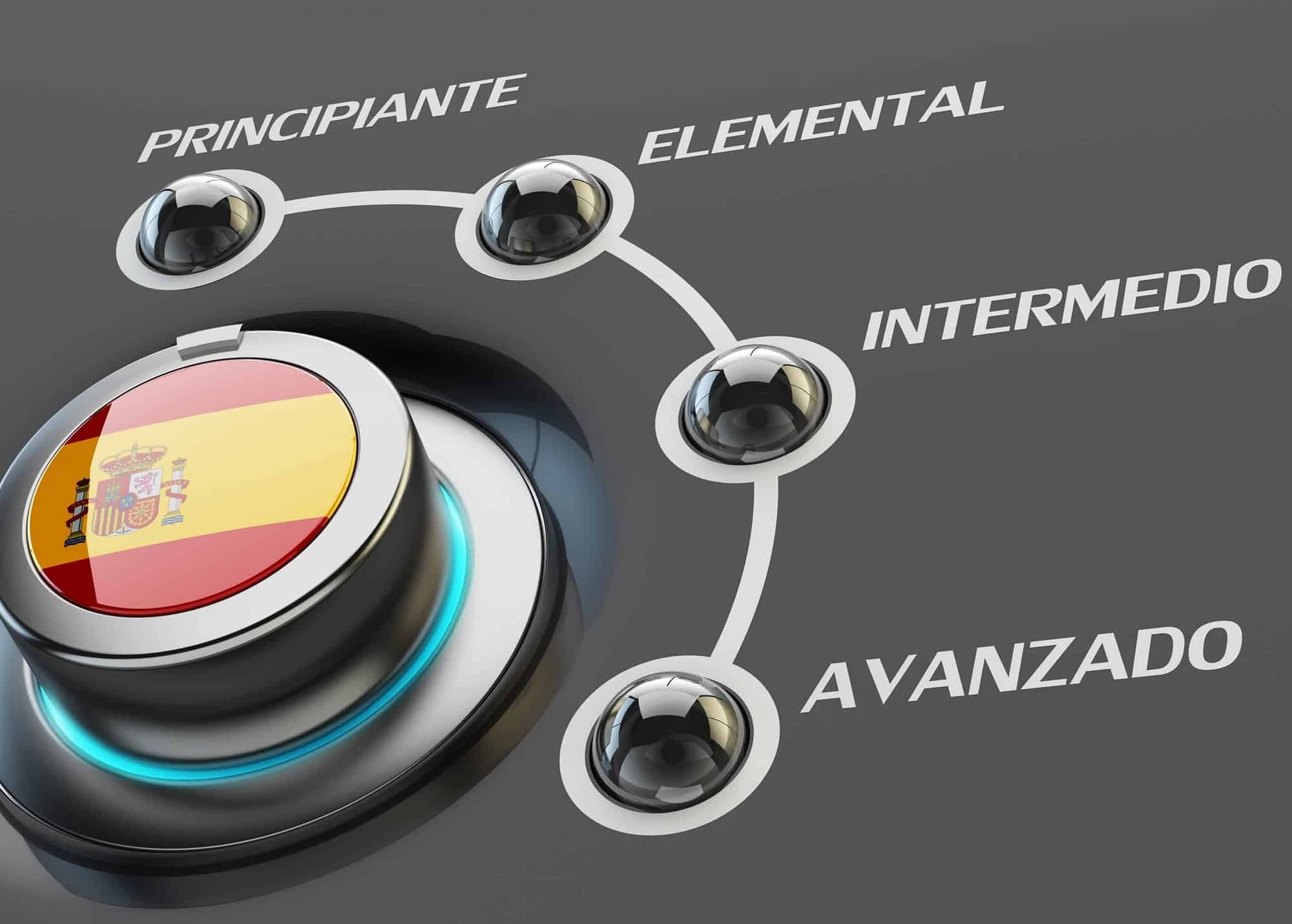 Our placement test can help.
Easy Español offers social and cultural gatherings in the greater NYC area as well as educational webinars and virtual tours live online. Strengthen your conversational Spanish skills while having fun, learning about the Hispanic culture, and meeting new amigos.
At Easy Español you live the language!
View Events
Cups of Coffee
(And Counting)
"I have been taking Spanish classes with Easy Espanol for over a year now. I had heard from some friends that the school was highly recommended. Overall, I believe that the Easy Espanol curriculum is extremely organized, and the school really allows you to maximize your potential."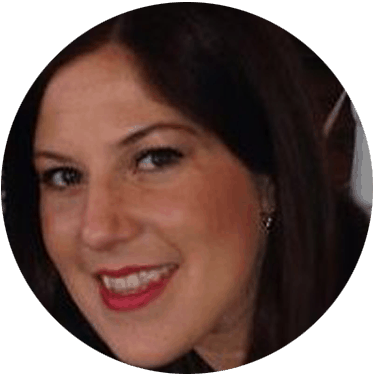 Taryn Holgash
"Online classes with native Spanish speakers are great. My friendly instructor made classes fun. I greatly improved my listening comprehension and conversation skills. We also covered Spanish literature which I loved. I am continuing with the classes."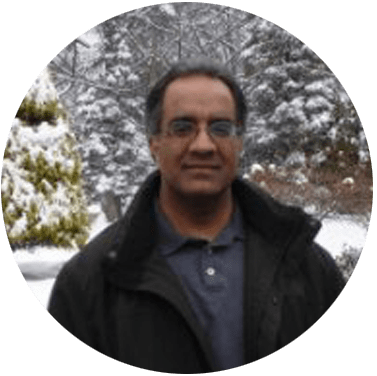 Zia Shamsi
"Easy Español gave me confidence to start learning Spanish at age 69. The atmosphere is wonderfully friendly and encouraging but at the same time the teaching methods used are practical and carefully structured."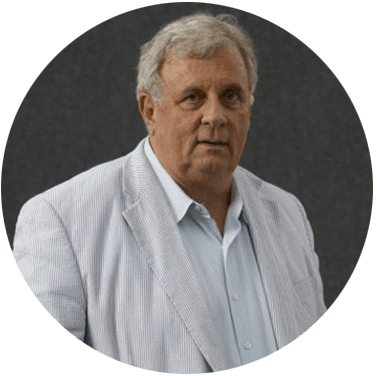 Edmund White
"My instructors are the best and I always look forward to our classes. When I need to sing songs in Spanish, they help improve my pronunciation dramatically. As a result, I'm much more positive and secure about my singing career."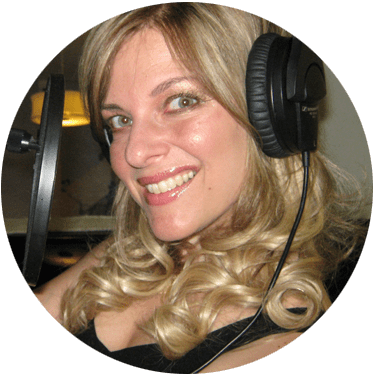 Jessica Zaga
"Too old for school. Too impatient for classes. Way too easily bored by a teacher who can't size up my strengths and weaknesses to address them immediately. That's why eSpanishlive from Easy Español is the Spanish program for me."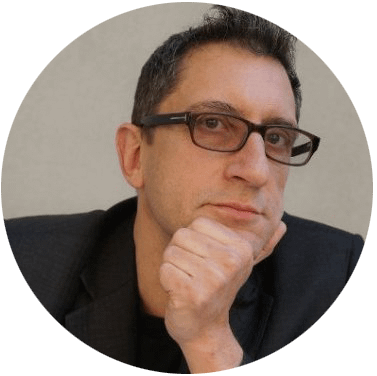 Joe Dolce